Class of 2014 was a extraordinary group of underwater friends.
Screenprint illustrations.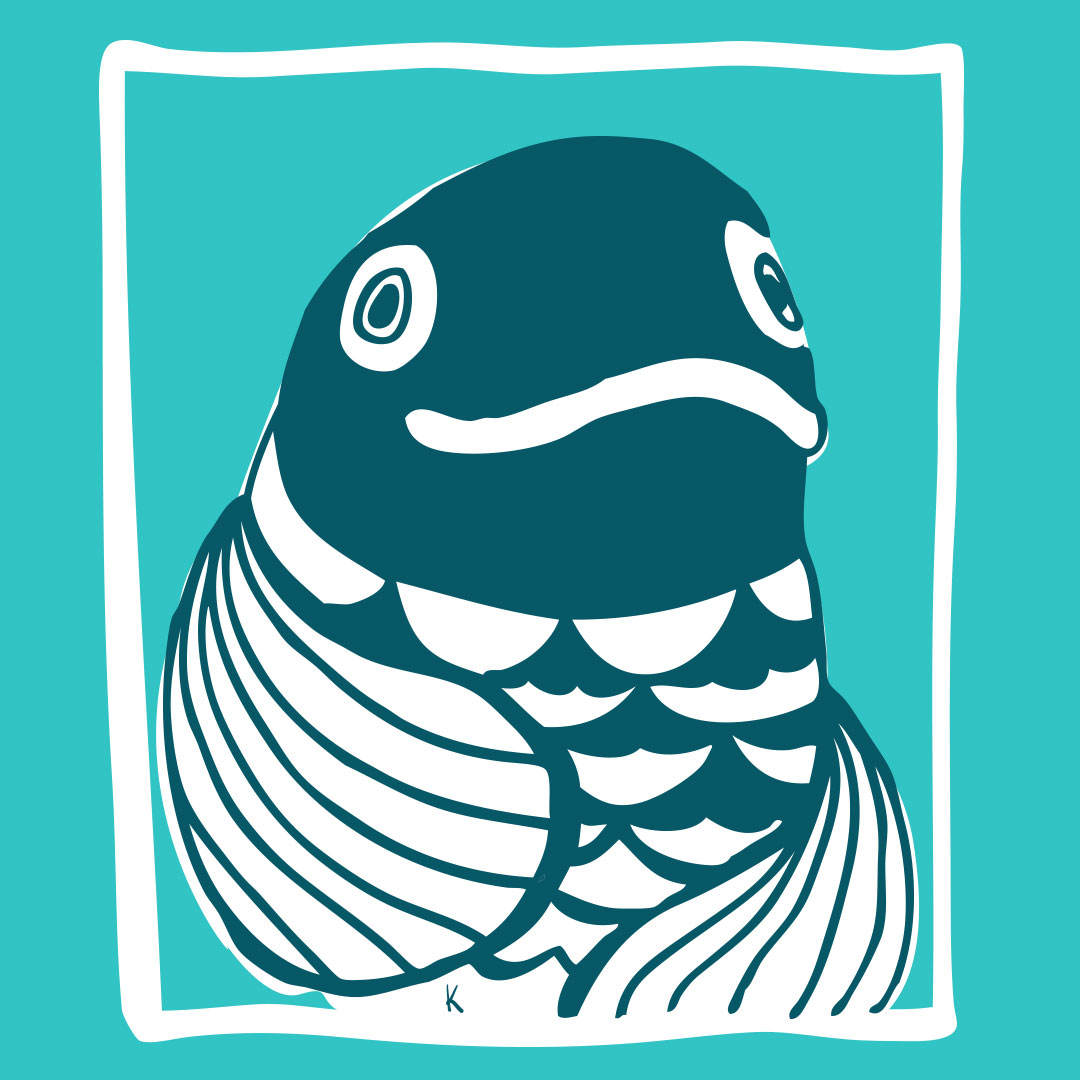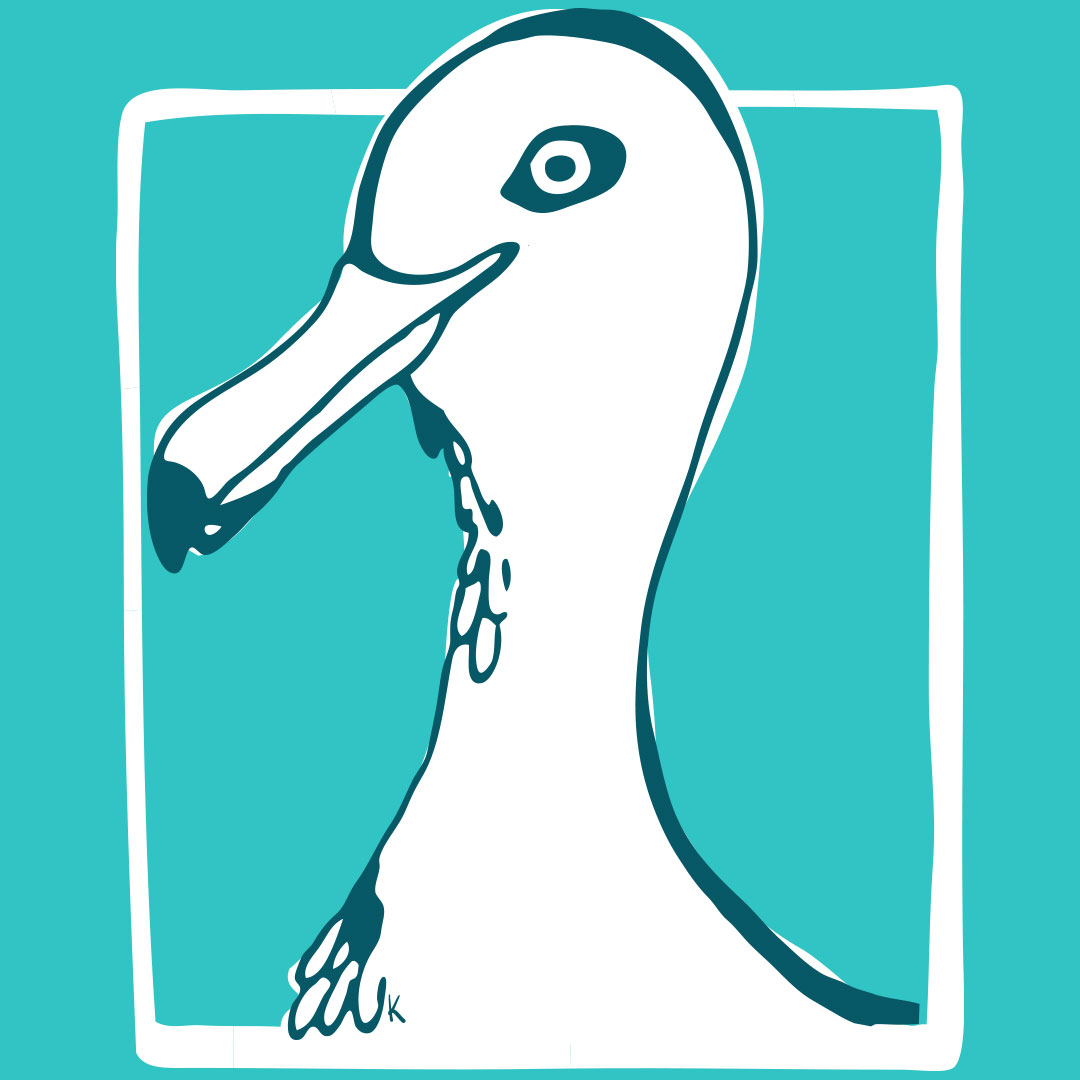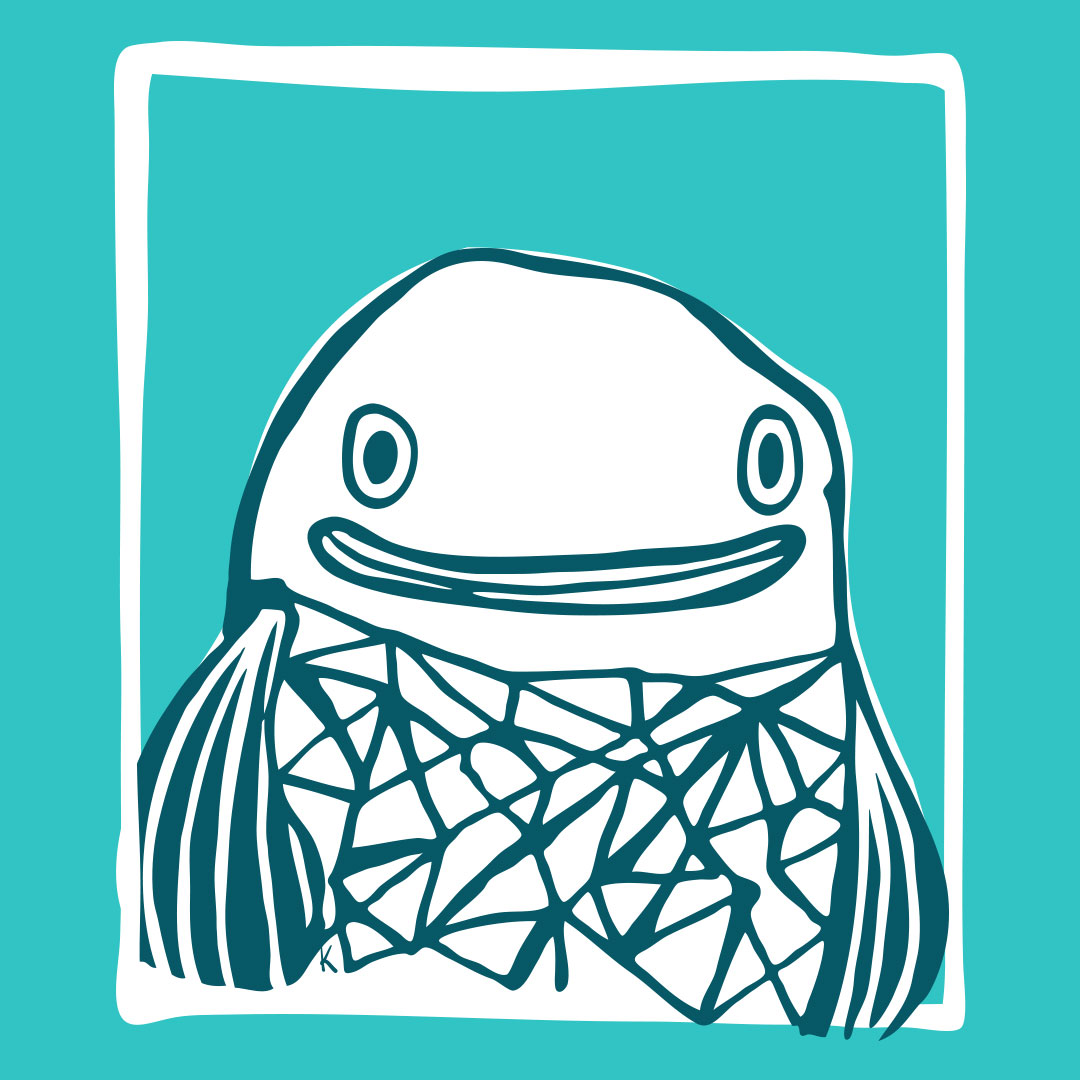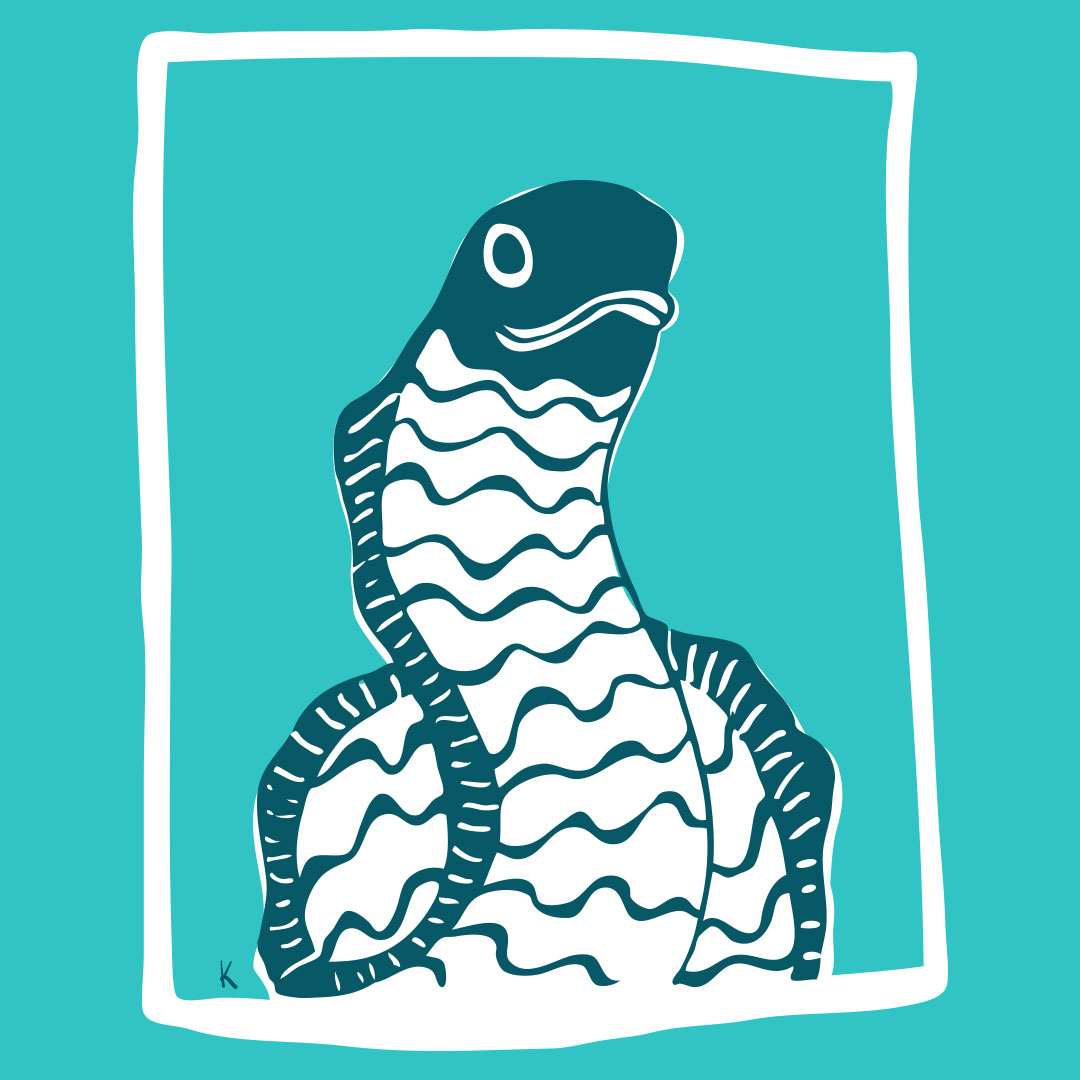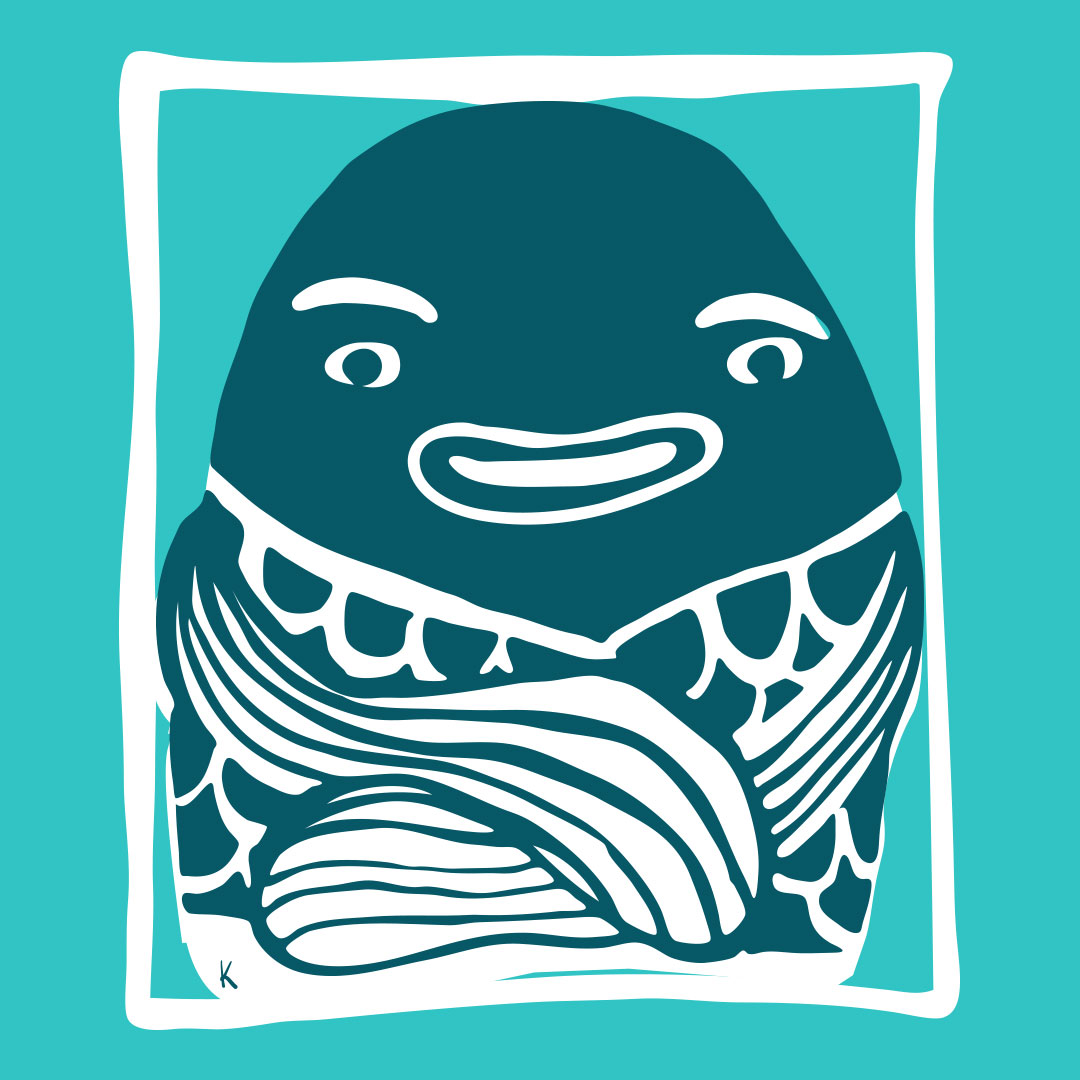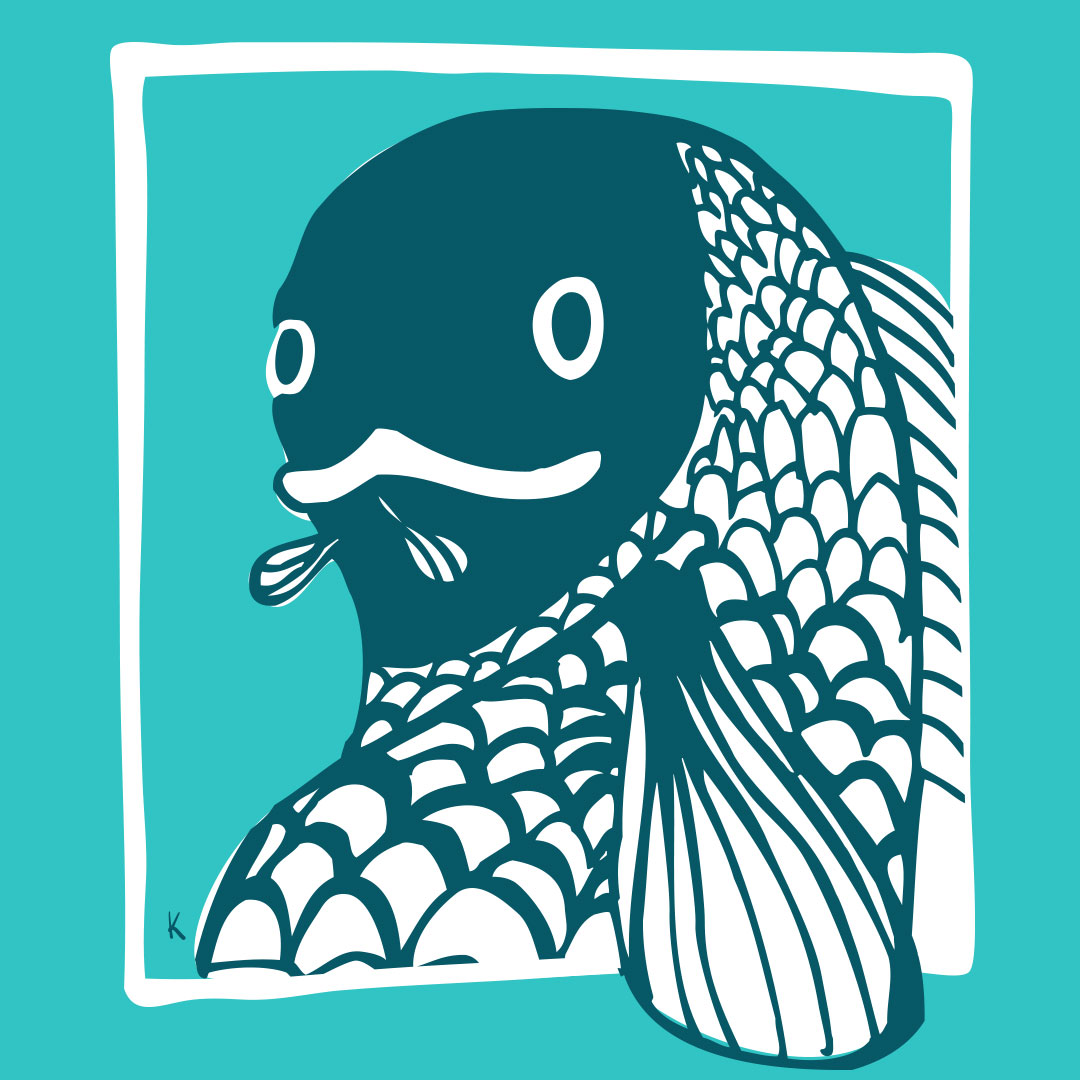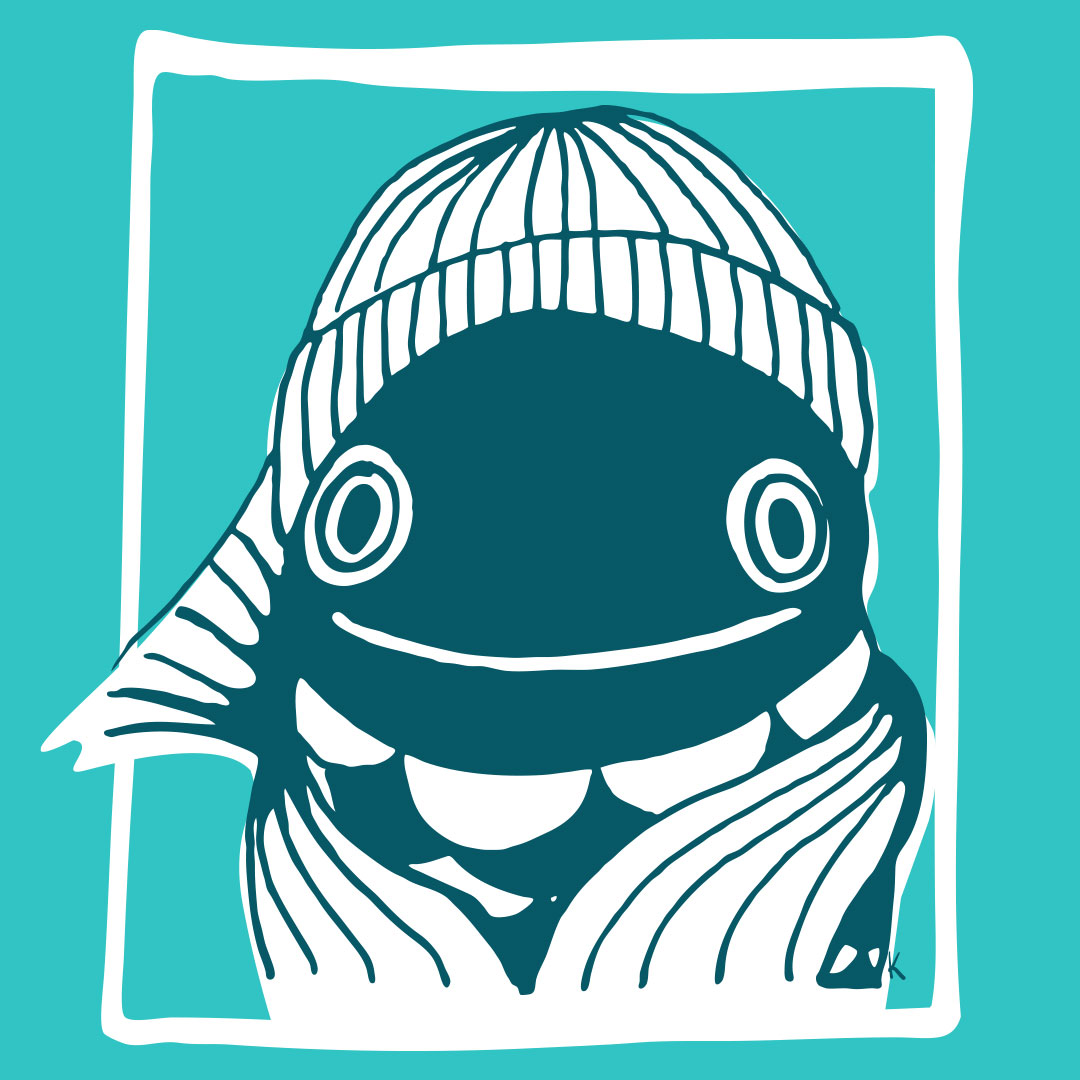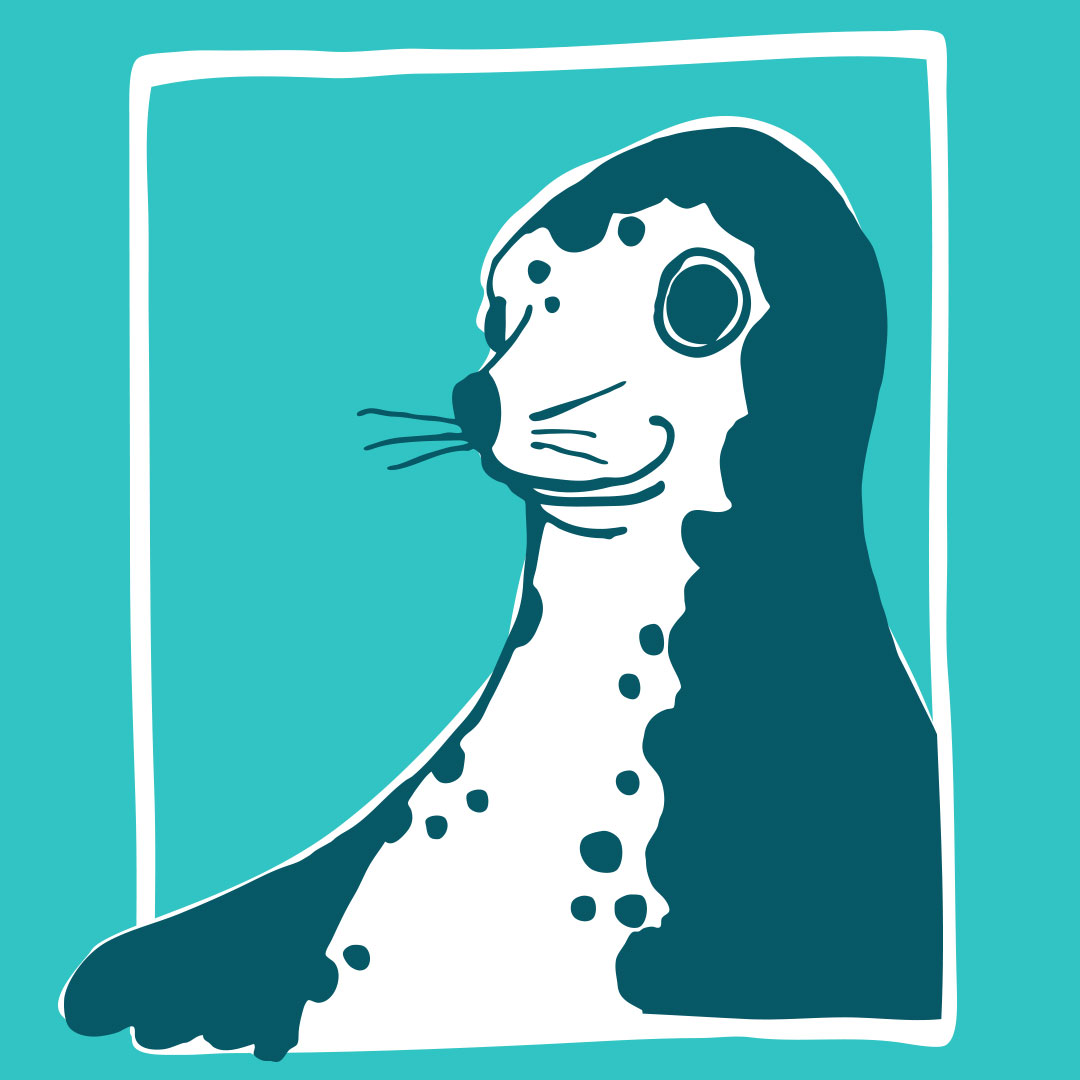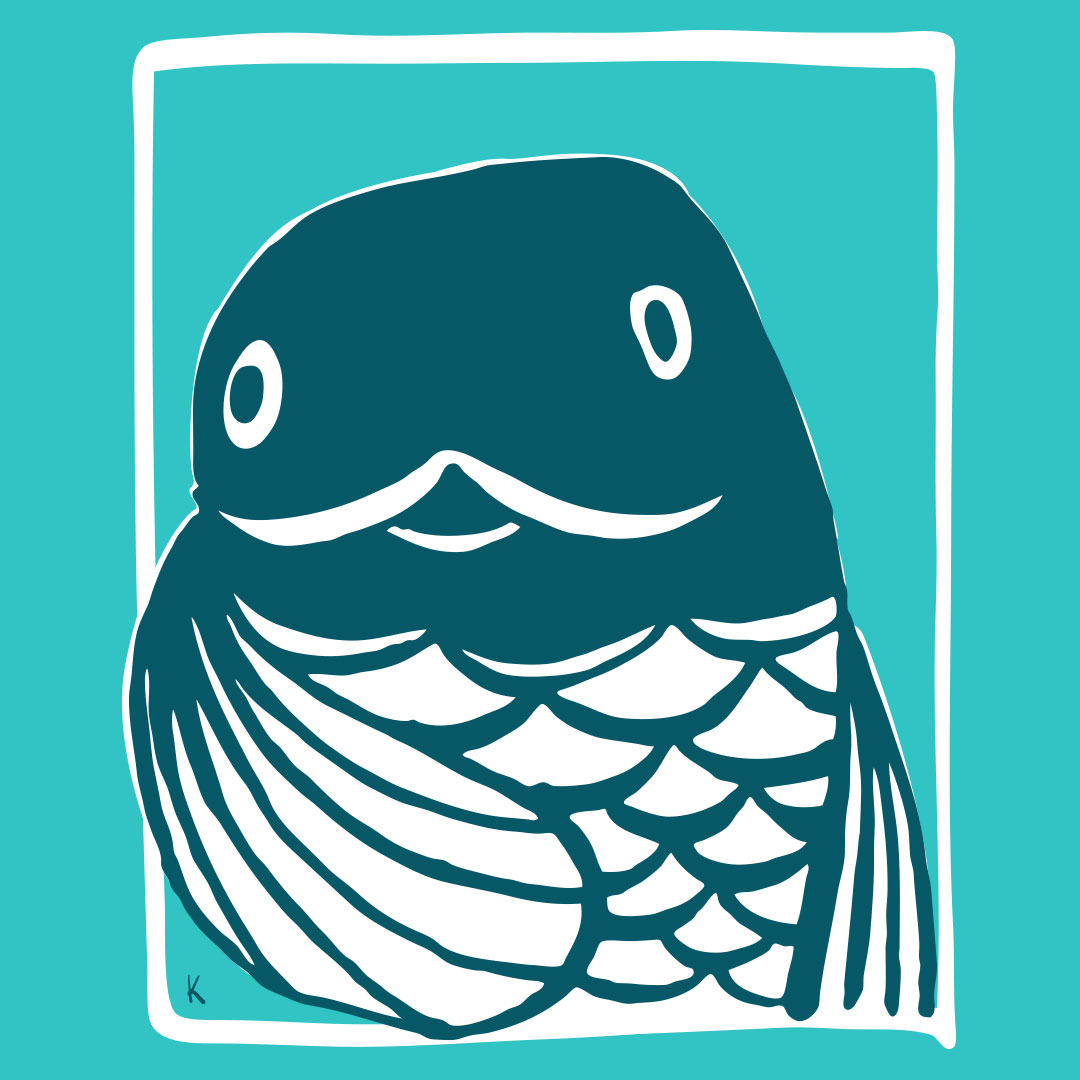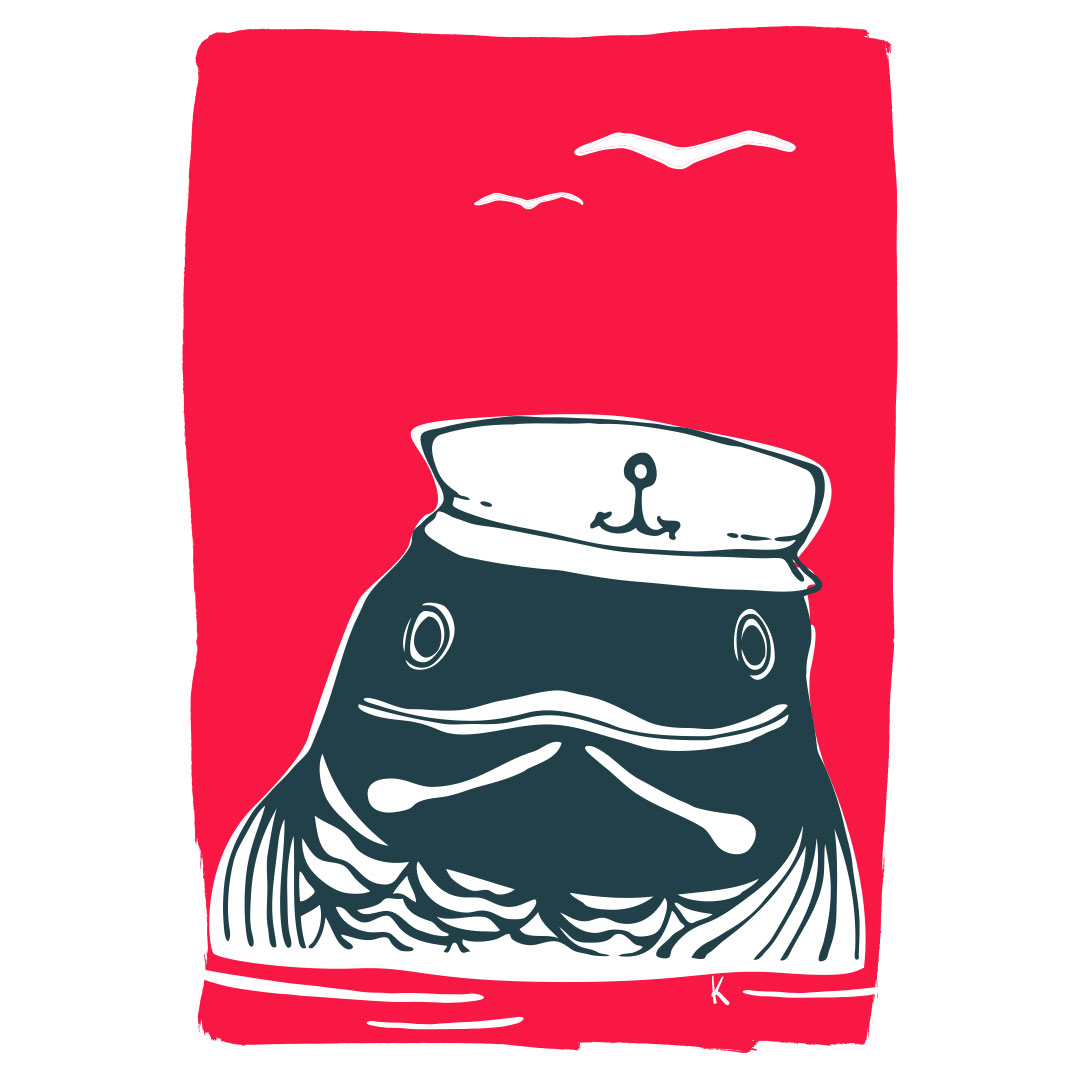 ---
El Capitàn.
Liet zich ooit vangen door een schattige meivis. Voert nu alleen nog serieuze gesprekken met de Poolster.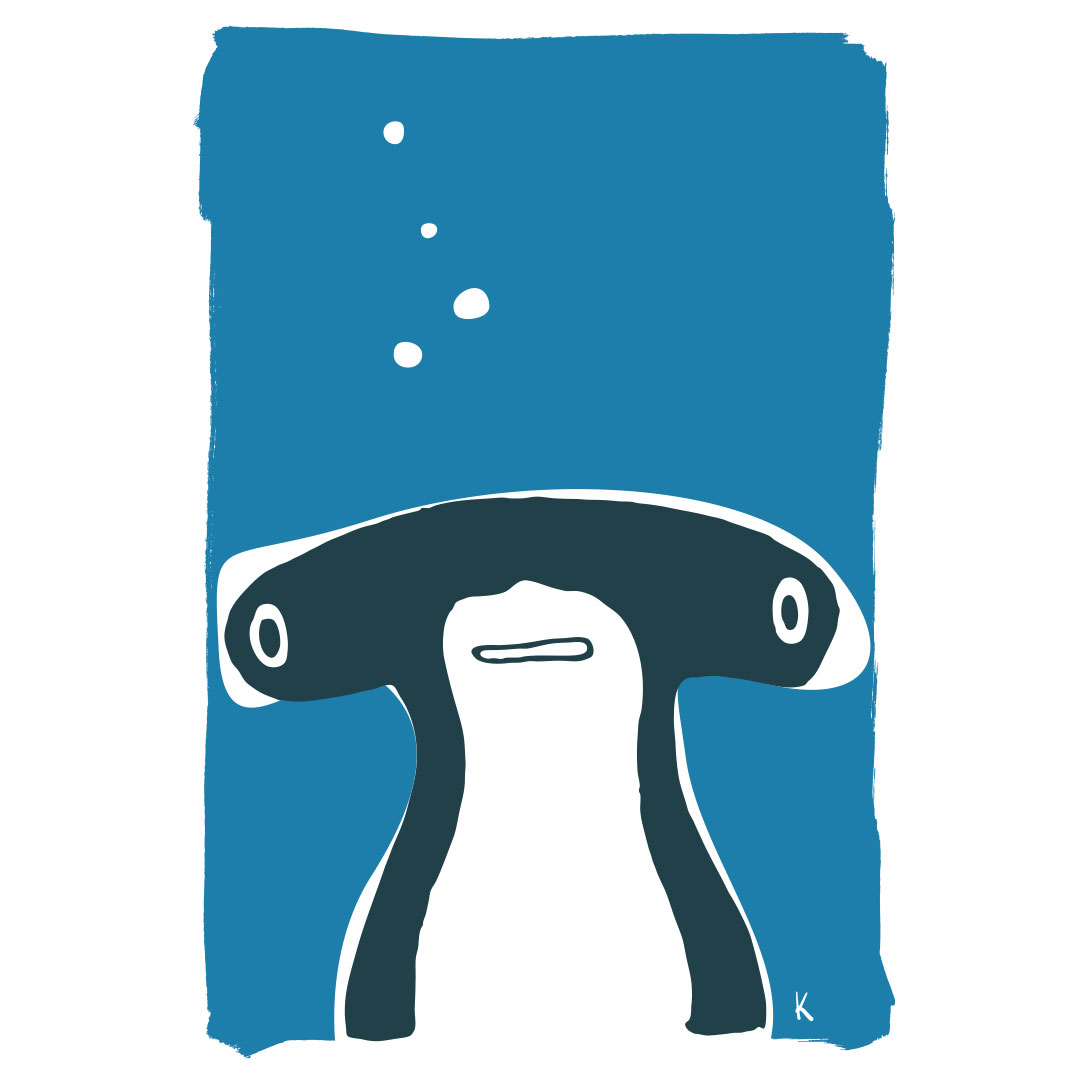 ---
Harry De Hamerhaai.
Heeft het warm water niet uitgevonden. Daarom kijkt hij niet te ver in de toekomst (logisch, met zulke ogen).